I help women who want freedom, flexibility and financial security to SELECT, START & SUCCEED in home based business.
Sounds great right... but where do you begin? There are so many options and so little guidance.
Until Now
I've been where you are- you love the idea of owning your own business and the freedom of being your own boss.
And let's admit- right now multiple ways of earning an income is where it's at.
But you need help sorting through the options, figuring out what's best for you and how to get started.
You are looking for some honest, upfront info.
You want help getting started on the right foot or restarting in a new way.
You've seen your friends find success and now its your turn.
Get started today with my free training,
Home Based Business 101.
Massive Giving = Massive Living
Meredith Banka is a successful marketer, with more than 20 years experience creating smart, effective ways for businesses to grow.  She built her skills during 13 years in corporate marketing- and when she'd had enough of the 9-5, she walked away to focus on her young family. That was 7 years ago and she's never looked back.
Four successful start ups later, she now focuses her time on helping home based business owners take the best of traditional marketing and apply it online.
Her passion for helping others succeed, the freedom to focus on family and a pay it forward philosophy keep Meredith motivated to worK with those who see the power in entrepreneurship.
Looking for supportive business leaders?
Hop on over to FaceBook and join the Side Gig Gurus. We are a community of business leaders dedicated to helping one another cultivate success in Home Based Business.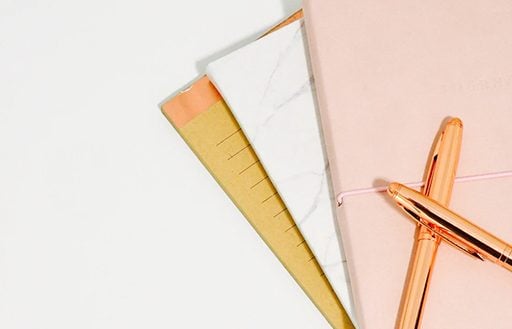 Need help taking your side gig to the next level?
From 1:1 coaching to a variety of online courses, let me help you level up your Home Based Business
You can't be your best if you aren't treating yourself right.
From beauty, to nutrition, weight management to hormones... I want to help you look and feel your best. I've found incredible personal success with these favorites and helped many people find the same. Go ahead... check out these amazing, natural options!
Meredith is a great

mentor and leader.
Her passion to help women build their dreams is so valuable. She listens, guides and teaches excellent leadership practices that will last a lifetime. One of the best!
Copywrite Meredith Banka 2020